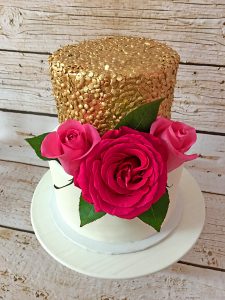 Themed baking and decorating classes are now being held at the Polkadot Cupcake Shop studio. In each class, attendees will be taught a variety of techniques from the Polkadot team including baking cupcakes, cakes and cookies, filling and frosting cakes, decorating cupcakes with buttercream, royal icing cookies, and fondant work relevant to the class theme. Attendees will get to take home their delicious creations at the end of each class, which begins at just $40.00 and runs 1.5 – 2 hours each.
Please check back for information on the upcoming classes we have scheduled.
Ask about private classes and parties at the shop!